Estate Planning
Prepare & amend estate planning documents, including last will and testament, revocable living trust, living will, designation of health care surrogate.
Contracts
Formation, reorganization and dissolution of business entities, including corporations, limited liability companies and partnerships.
Negotiating and preparing agreements and closing legal documents to purchase and sell businesses
Negotiation and drafting for closely held entities, including employment, consulting, non-compete, non-disclosure, lease and other agreements.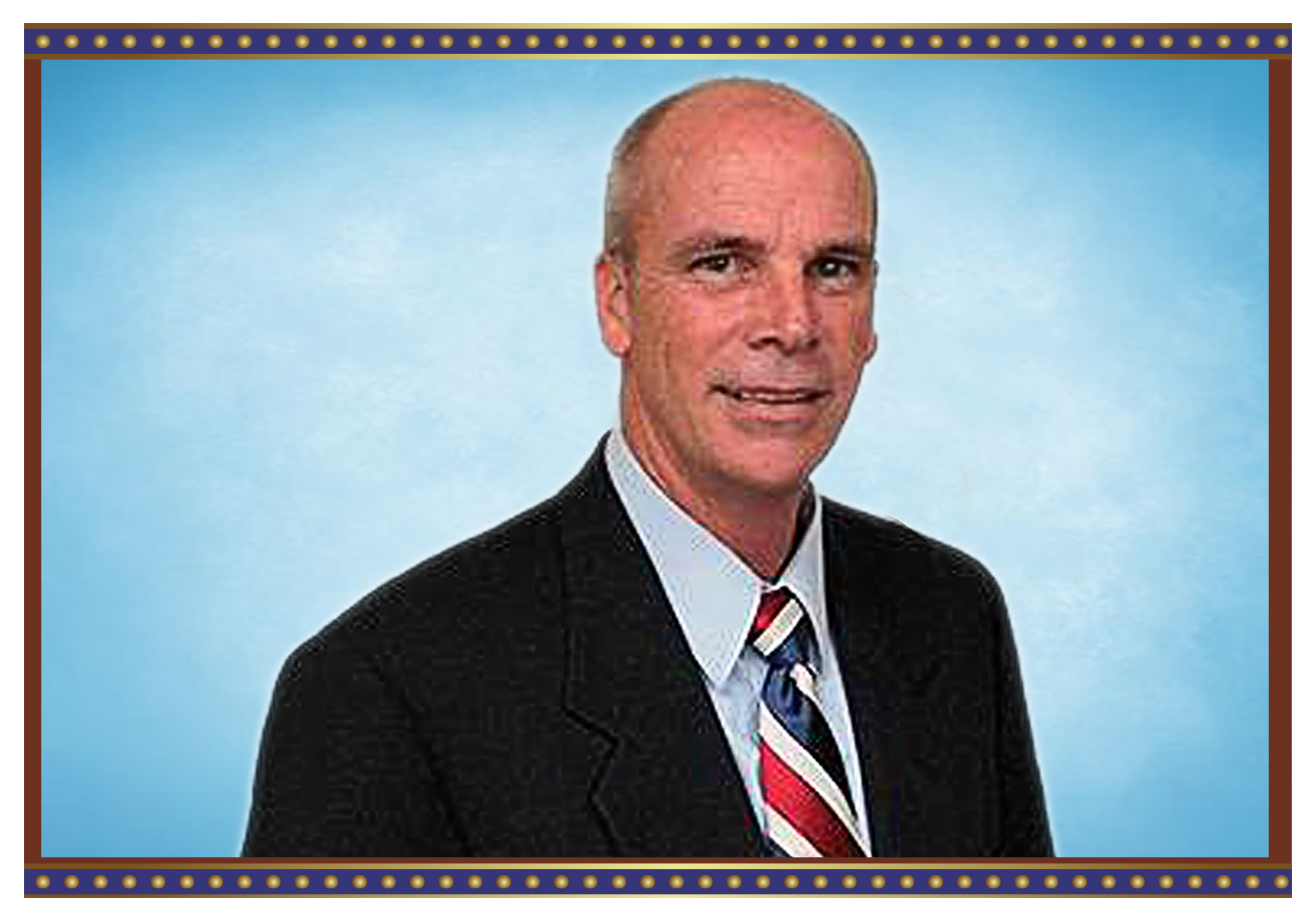 Charles H. Stark, Esquire
President
Wake Forest University – Juris Doctorate
Miami University of Ohio – B.S. Accounting and Finance
American Bar Association, Florida Bar Association, Designated Certified Public Accountant in Florida, AV rated by Martindale-Hubbell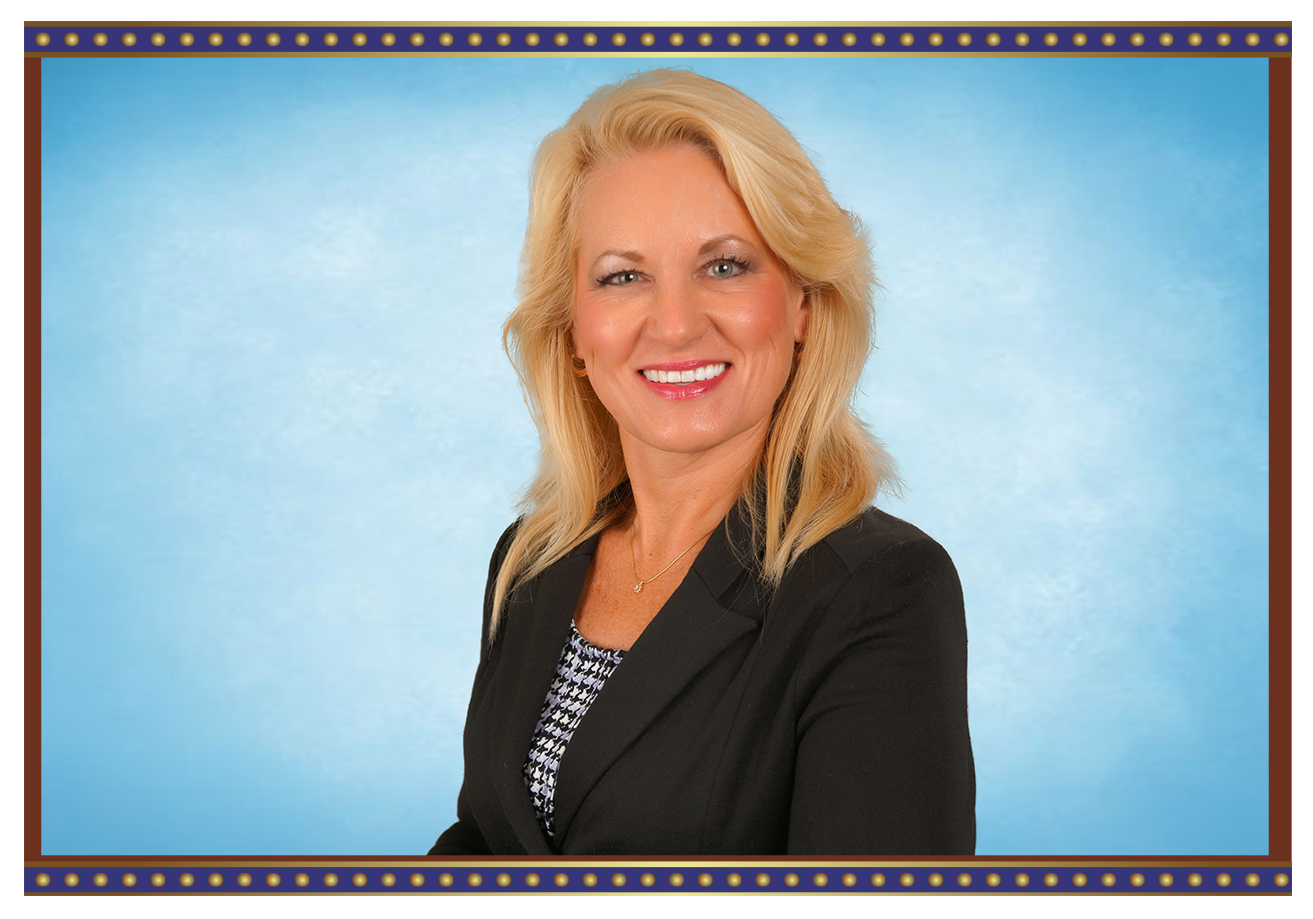 Lori D. Matoff, MBA
Firm Manager
University of Michigan – B.S. Economics
University of South Florida – M.B.A. Management